Hilltop's B4 Babies & Beyond
We make it possible for families to access quality health care
We help families access affordable, quality health care coverage through Medicaid and CHP+. Our friendly, caring staff provides confidential assistance with all your paperwork. We also provide assistance setting up doctors appointments, information on nutrition, growth and development, healthy lifestyles, Baby & Me Tobacco Free Program, translation services, and transportation to and from appointments.
Prenatal Care
We help you access prenatal and delivery care during pregnancy
Hilltop's B4 Babies & Beyond is dedicated to improving healthy birth outcomes for mother and child with assistance in completing paperwork for health care coverage, setting up doctor appointments, giving information on nutrition, growth and development, and healthy lifestyles. We also help with referrals for community services, plus on-site processing for Medicaid and Child Health Plan Plus (CHP+) prenatal care coverage. Prenatal coverage includes doctor visits, hospital charges, prescriptions, labs, tests, ultrasounds, and specialists.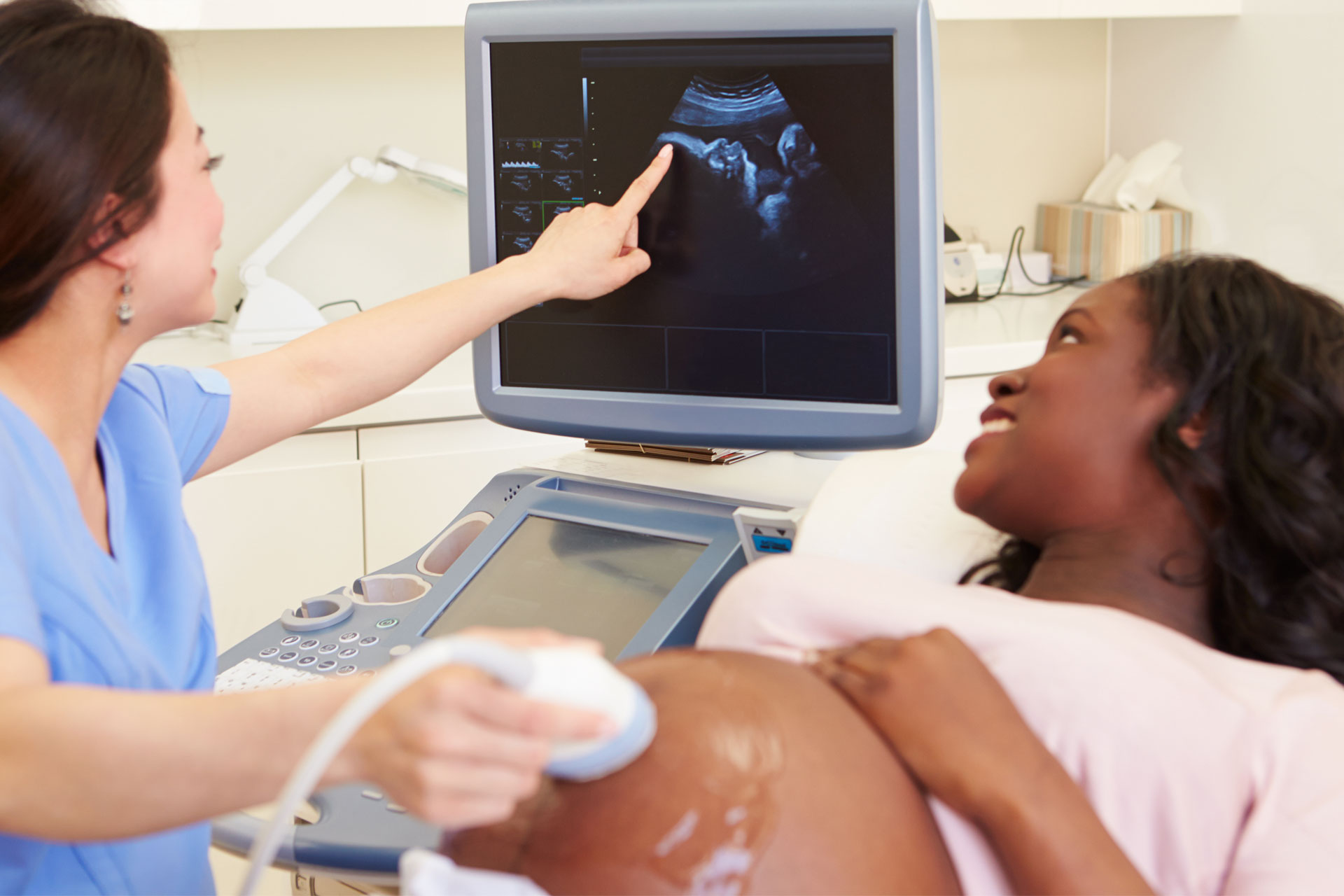 Health Care
We make it possible for families to access quality health care coverage
Hilltop's B4 Babies & Beyond can help you access free and low-cost health care coverage for your family. We can get you and your children the health insurance they need (even if you can't afford the insurance offered by your employer.) It's quality health insurance that covers well-child check-ups, physicals, immunizations, doctor visits, hospitalization, mental health services, prescriptions, eye care and glasses, and dental services. Expanded financial guidelines mean more families than ever are eligible (certain deductions may further help you qualify.)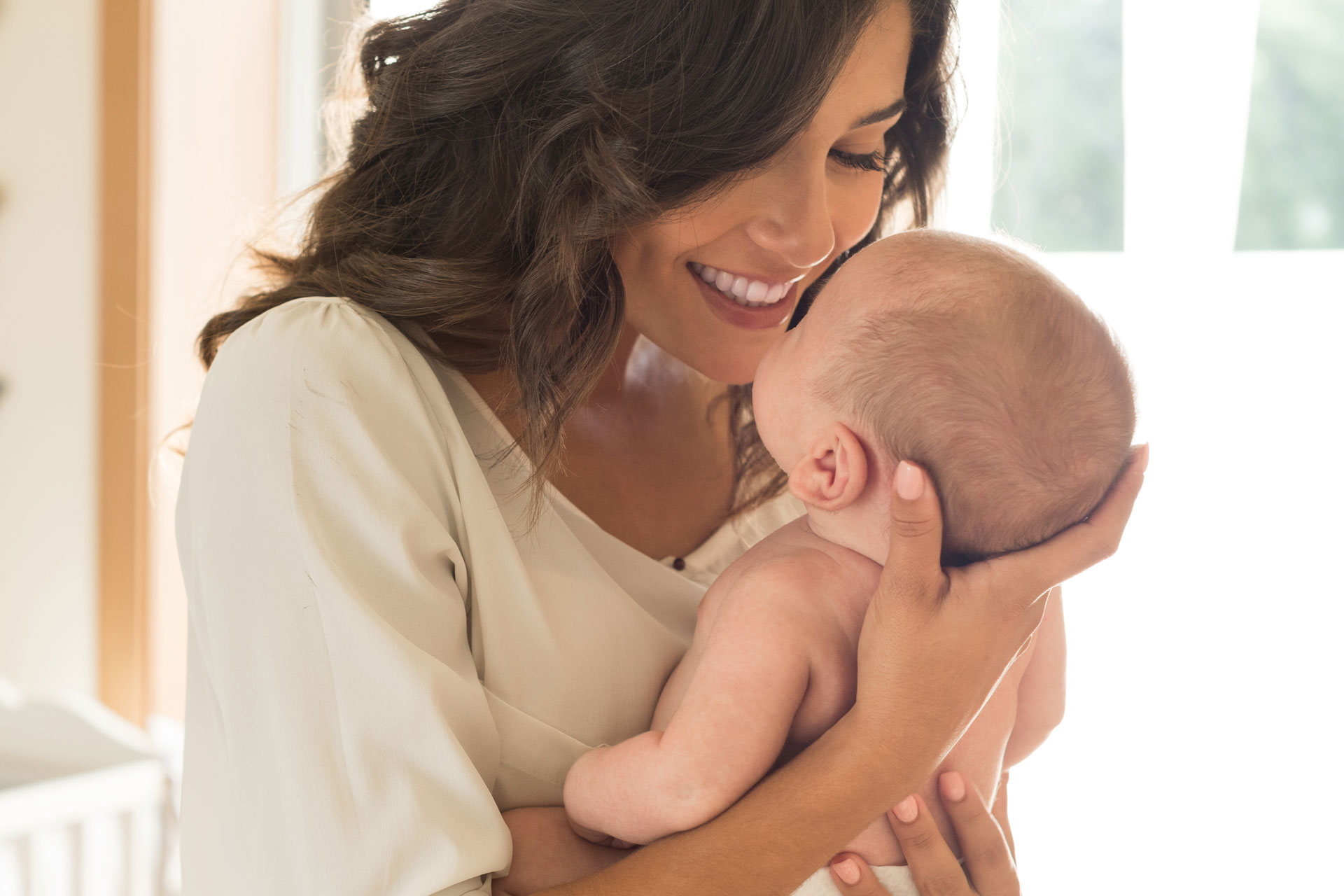 Start Here
We make accessing health care easy for you and your family
Hilltop's B4 Babies & Beyond services are free of charge; everyone has access to quality healthcare. Our services are available in both Spanish and English. Transportation to appointments may be available (ask staff for details.) Did you know that children who visit the doctor and dentist often stay healthier and miss fewer days of school? We can help you understand the new health care laws. The application process is easy and fast; you could have a medical card the same day! We provide friendly, caring and confidential assistance with all your paperwork.
Baby & Me Tobacco Free provides education, support, and encouragement to help you stop smoking. If you quit during your pregnancy and remain smoke-free after your baby is born, you will recieve free diapers for up to one year! Avoiding tobacco will help ensure your baby is born on time, not early. It also decreases the risk of miscarriage, while helping your baby's lungs grow strong and can improve your baby's overall health.
Contact Us
Hilltop Family Resource Center
1129 Colorado Avenue
Grand Junction, CO 81501
Call: (970) 255-TOTS (8687)
Give your baby
the best possible
start in life
Download a needs assesment form prior to your visit.  Please fill out this from and bring it to your appointment.